---
COLLABORATING MEDICAL CENTERS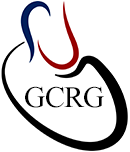 Gorman Cardiovascular Research Group

UT Southwestern Children's Medical Center and Cardiothoracic Surgery

Wafic Said Molecular Cardiology Lab

Austin Heart Hospital

UT Dell Medical School
COLLABORATING ENGINEERING LABORATORIES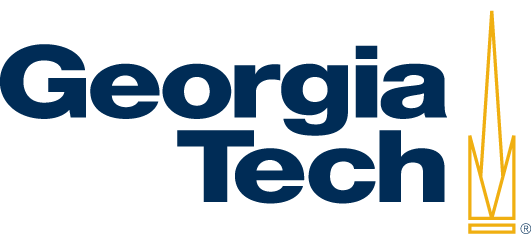 Cardiovascular Fluid Mechanics Laboratory

Artificial Heart & Cardiovascular Fluid Dynamics Lab

Computational Fluid-Structure Interaction Laboratory
---
LATEST NEWS
1) In Memoriam James T. Willerson, MD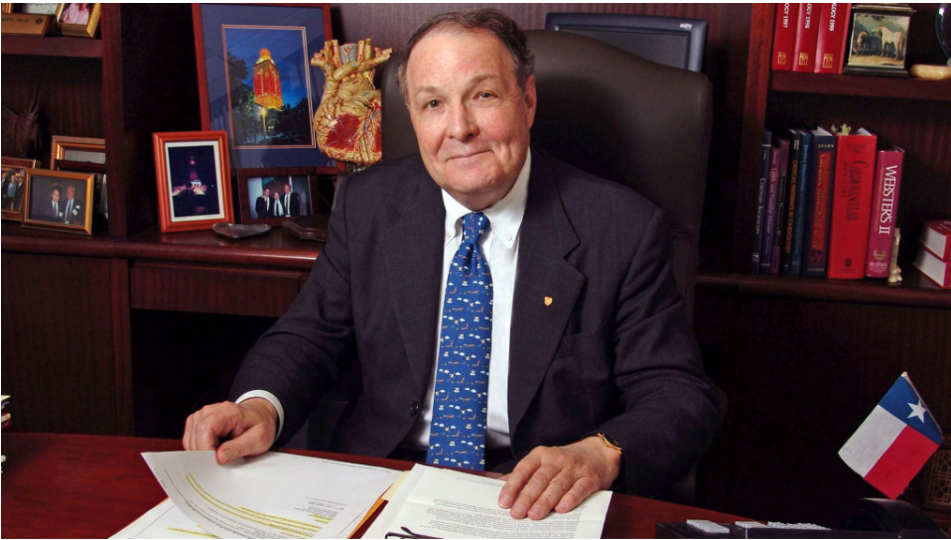 It is with great sadness that we inform you of the passing of THI's President Emeritus, Dr. James T. Willerson.
"While his passing is a tremendous loss, Dr. Willerson's indelible legacy will live on in perpetuity through his countless achievements in cardiovascular research and philanthropy, the passion that he poured into everything he accomplished throughout his life, and the immeasurable impact he made on the evolution of a world-renowned organization recognized in all corners of the globe. Dr. Willerson lived a tremendous life defined by curiousity and an eternally burning flame for the study of the human heart and its myriad complexities, and on behalf of the Texas Heart Institute Board of Trustees, it is with a heavy heart that I share the news of this passing."
-Eric D. Wade, Texas Heart Institute (THI) Board Chair
For further information,visit: Dr. James T. Willerson, MD.
2) Dr. Emma Lejune Presents the "Outstanding Postdoctoral Fellow Lecture" at BPS 2020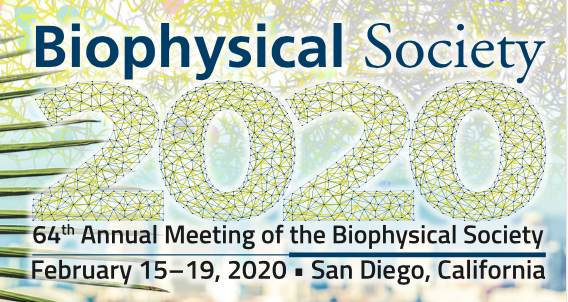 Emma Lejune, PhD. was selected to present the Outstanding Postdoctoral Fellow Lecture at the annual meeting of the Biophysical Society in San Diego, California. Dr. Lejune presented work she conducted at WCCMS focused on studying heart valve interstitial cells using hydrogels. Dr. Lejune is now an Assistant Professor of Mechanical Engineering at Boston University.
3) Willerson Center Study One of Top Cited Articles in 2019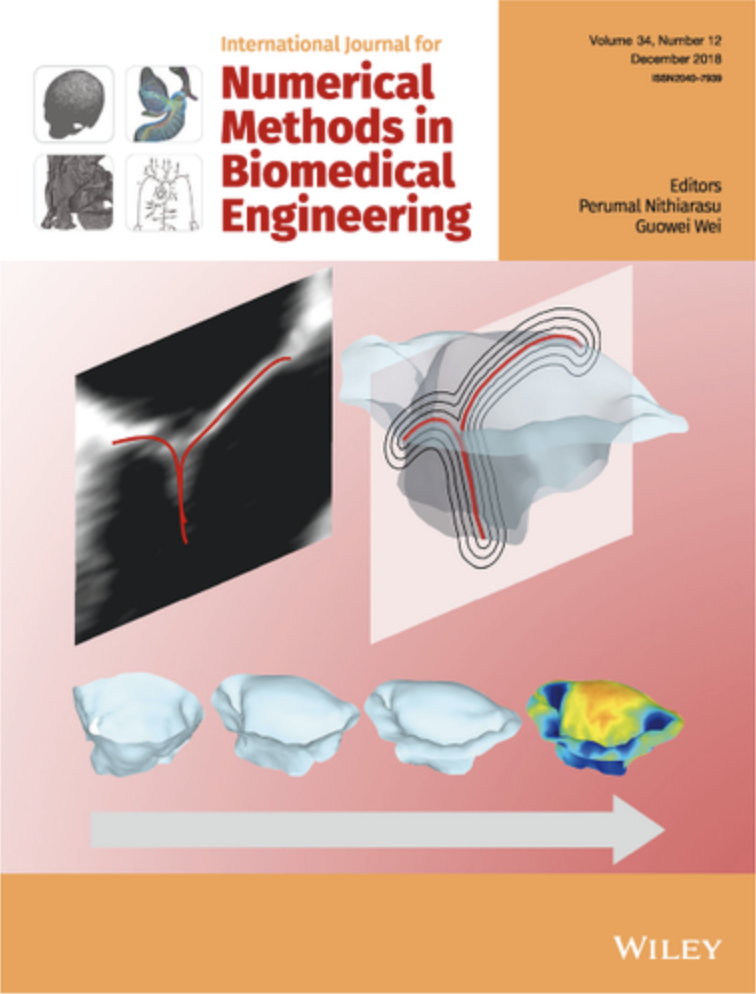 A WCCMS study published in the International Journal for Numerical Methods in Bioengineering titled "A Comprehensive Pipeline for Multi-Resolution Modeling of the Mitral Valve: Validation, Computational Efficiency, and Predictive Capability" was among the journal's most cited articles of 2019. Read the article here.
4) Dr. Reza Avazmohammadi to join Texas A&M Faculty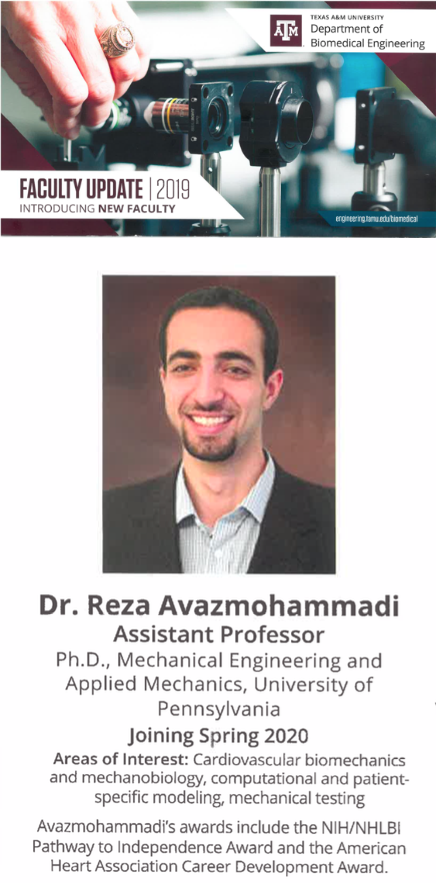 Dr. Reza Avazmohammadi, a research scientist at the J.T. Willerson Center for Cardiovascular Modeling and Simulation, will be joining the faculty of the Texas A&M University as an Assistant Professor in the Department of Biomedical Engineering. Dr. Avazmohammadi has been an outstanding researcher and colleague, all of us at the Oden Institute and the J.T. Willerson Center wish him the best in his new position.
5) Alex Khang Wins Outstanding Poster Award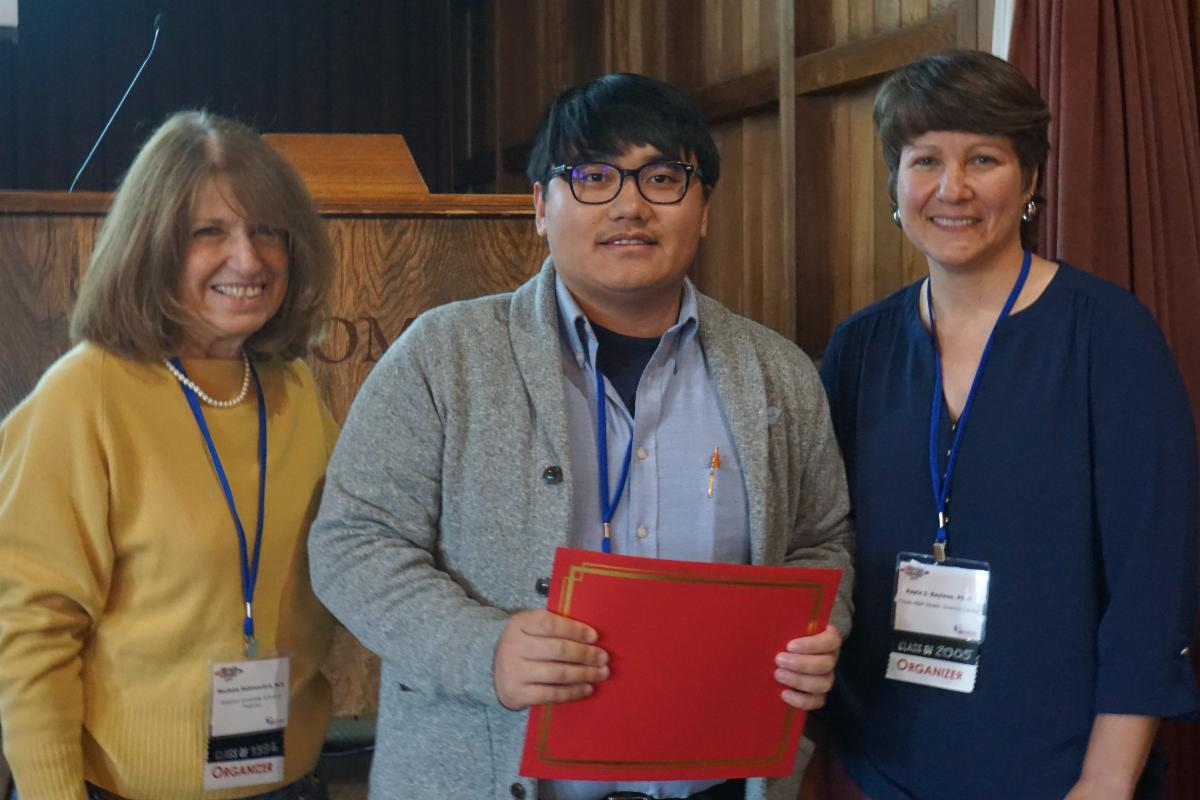 Alex Khang, a PhD student in the J.T. Willerson Center for Cardiovascular Modeling and Simulation, was awarded the Outstanding Poster Award for work he presented at the North American Vascular Biology Organization Annual Meeting in Monterey, California. His poster was titled 'Quantifying the Contractile Behavior of the Aortic Heart Valve Interstitial Cell at the Single-Cell and Population-level within a Tunable Hydrogel'.
6) J.T. Willerson Center receives $550,000 grant from Moss Heart Trust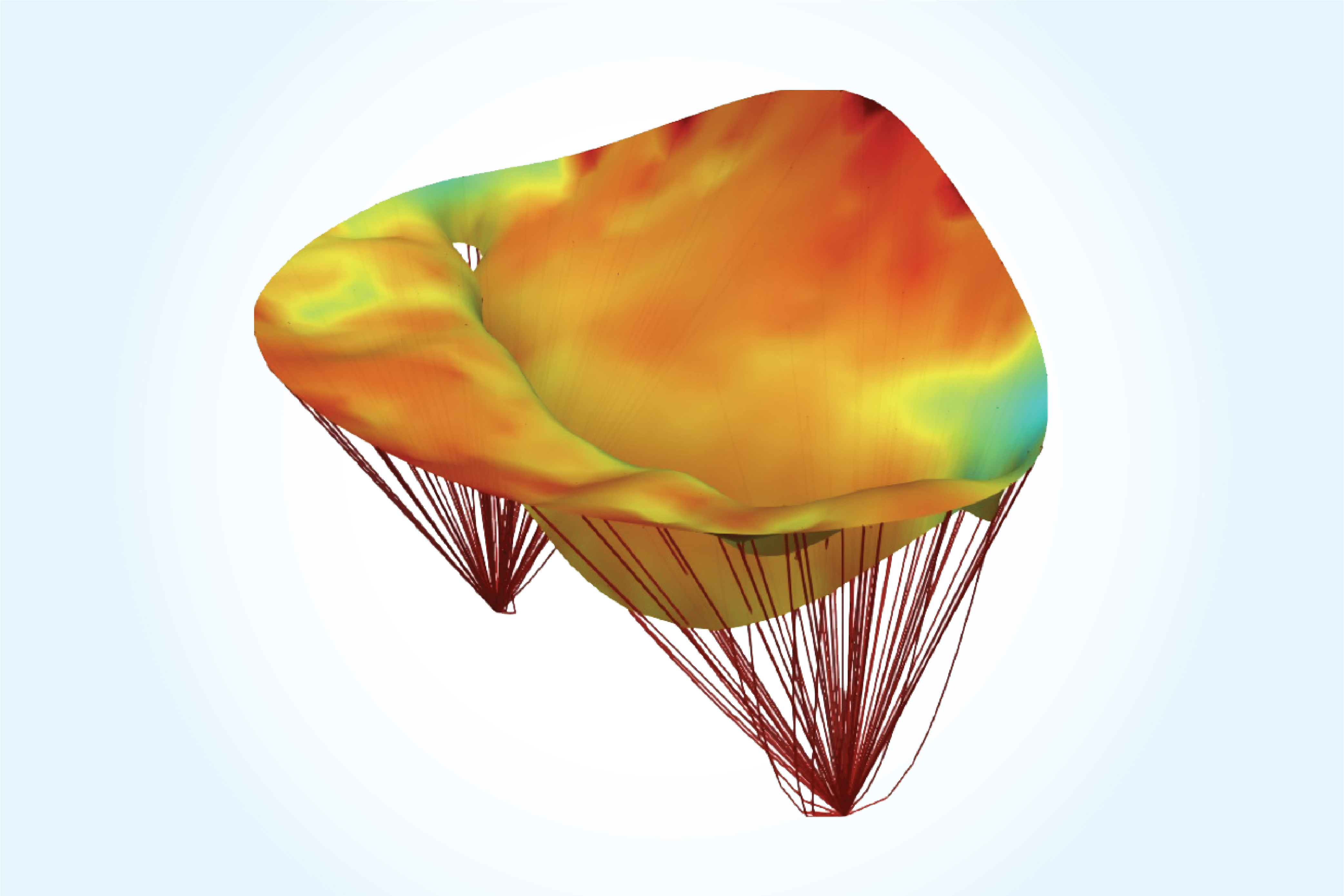 The Oden Institute J.T. Willerson Center recently received a grant for $550,000 from the Harry S. Moss Heart Trust to fund the research to create patient-specific mitral valve models to improve treatment of this form of heart disease.
More details about the grant can be read at the featured Oden Institute news article
7) New Book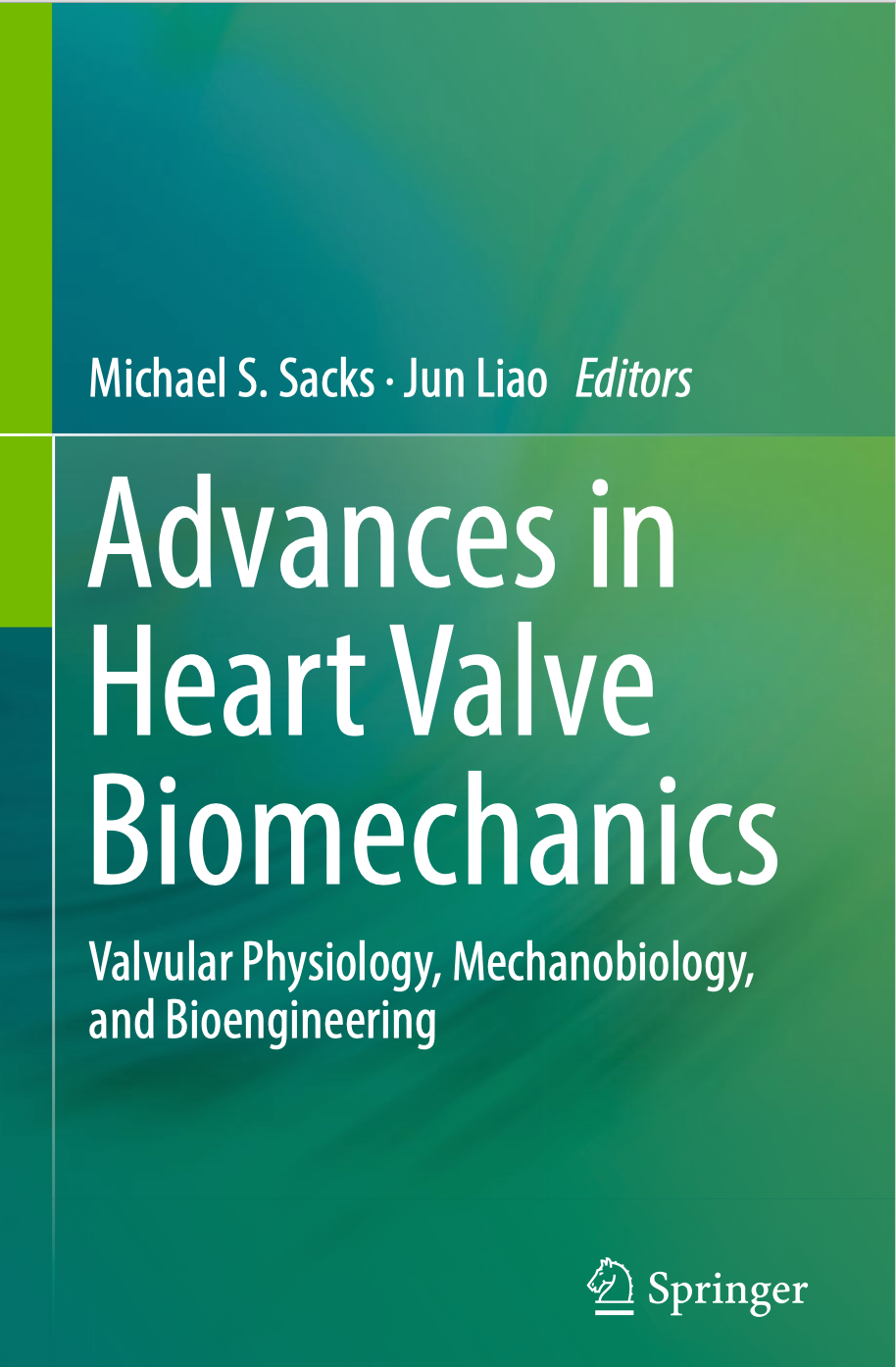 The book, "Advances in Heart Valve Biomechanics: Valvular Physiology, Mechanobiology, and Bioengineering," published by Springer, looks at the latest innovations in heart valve biomechanics and bioengineering, emphasizing experimentation, computational simulation, and applications in heart valve bioengineering. It discusses research in topics such as valvular viscoelasticity, fibril/molecular mechanisms of tissue behavior, fibril kinematics-based constitutive models, mechano-interaction of valvular interstitial and endothelial cells, biomechanical behavior of acellular valves and tissue engineered valves, novel bioreactor designs, biomechanics of transcatheter valves and 3D heart valve printing. It can also be purchased through Amazon.
Jun Liao, an associate professor of bioengineering at The University of Texas at Arlington, is co-editor of a recently released book on the latest research developments in heart valve biomechanics and bioengineering.
8) New Heart Valve Modeling Technique Enables Customized Medical Care for Patients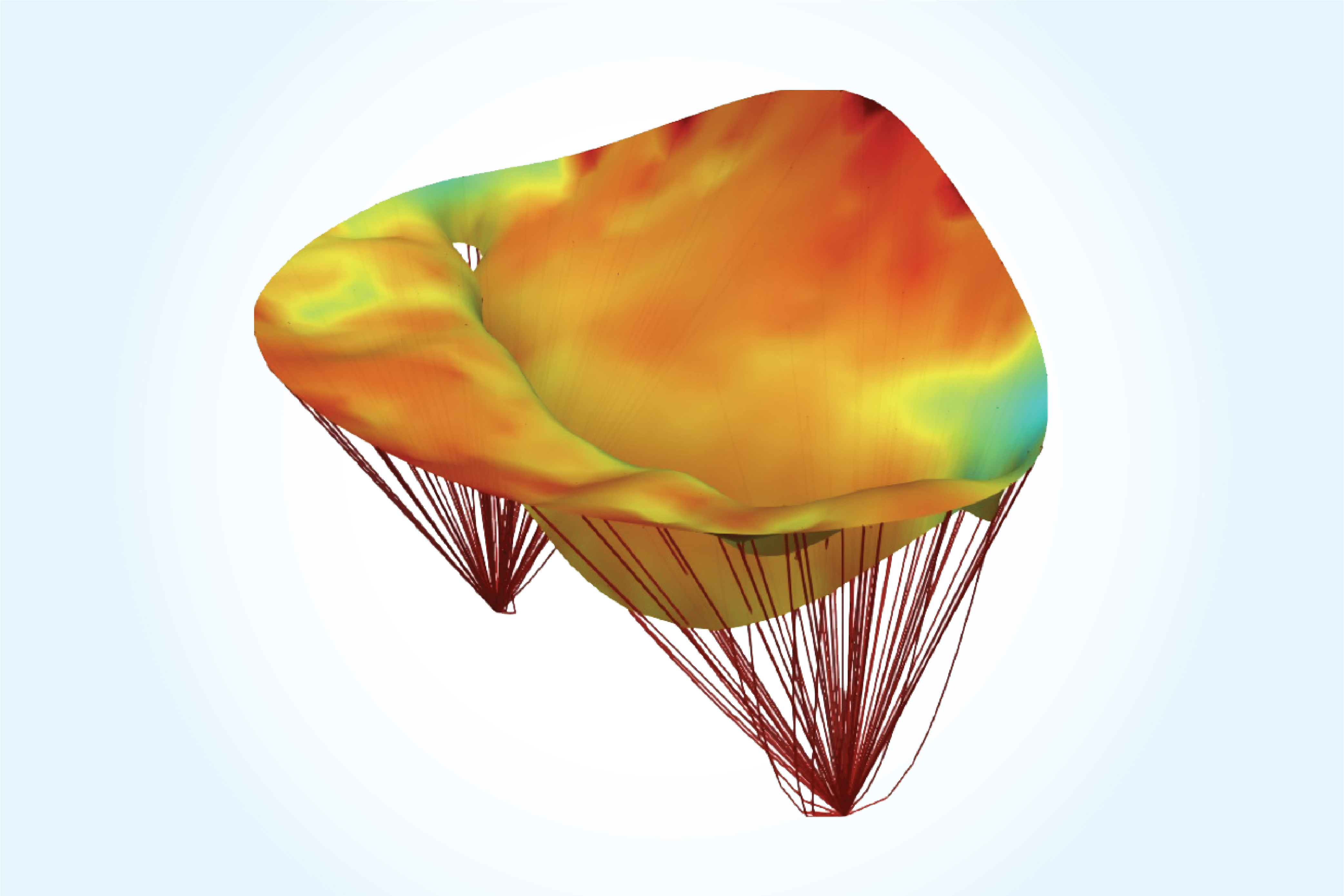 J.T. Willerson Center researchers have developed a new noninvasive technique for simulating repairs to the heart's mitral valve with levels of accuracy reliable enough for use in a clinical setting. Mitral valve (MV) disease is one of the most common valve-related heart conditions, newly diagnosed in 5 million Americans each year. Left unchecked, MV disease can lead to heart failure and/or stroke. This advance in computational modeling technology allows surgeons to provide patient-specific treatments, a development that will improve the long-term efficacy of current medical approaches.
Details about this work can be read at the featured UT News article.
---